A game changer in plastic recycling
We are an innovative cleantech company focused on converting plastic waste into valuable products through low-carbon chemical recycling on an industrial scale.
We make plastics circular
Most plastic waste is either incinerated or ends up in a landfill: globally, less than 20% of plastic produced gets recycled. More and more people are expressing their concerns about plastic pollution, and governments, companies and consumers are taking action.
Pryme seeks to contribute to a meaningful solution to the global plastic waste problem by enabling the circularity of plastic. We convert plastic waste into valuable petrochemical products using a proven pyrolysis process that is enhanced with proprietary characteristics and has a low carbon footprint.
Our first plant in Rotterdam will start production in 2022. Once it is operational, we will begin an ambitious roll-out process to realize the enormous potential of our technology through a combination of owned-operated plants and licensing to strategic partners.
13+ years of recycling-focused R&D
Pryme's roots go back to 2008, when our founder, Johannes van der Endt, invested in an industrial process that converts waste into useful material. After many years of research, the company has developed an efficient and reliable technology capable of transforming large quantities of plastic waste into petrochemical products.
Research
Start research on reactors and feedstock
First tests
First lab tests with 5L reactor and with feedstock
Wind down due to low oil prices
first industrial-scale plant
Engineering and permitting of first industrial-scale plant in Rotterdam
Start construction
Capital raise and start construction of first plan
Start of production
Start of production of first plant
Experienced, professional team
An ambitious team of professionals with many years of experience in the industrial sector has laid the foundations of our company. New appointments are underway to consolidate our foundations and help steer our business forward.
Rik Van Meirhaeghe
Executive director
Boudewijn van Vliet
Executive director
Caroline Lievens
R&D manager
Wim Van den Broeck
Build Director
Leslie Christiaansen
Finance manager
Sander Schiereck
Plant Manager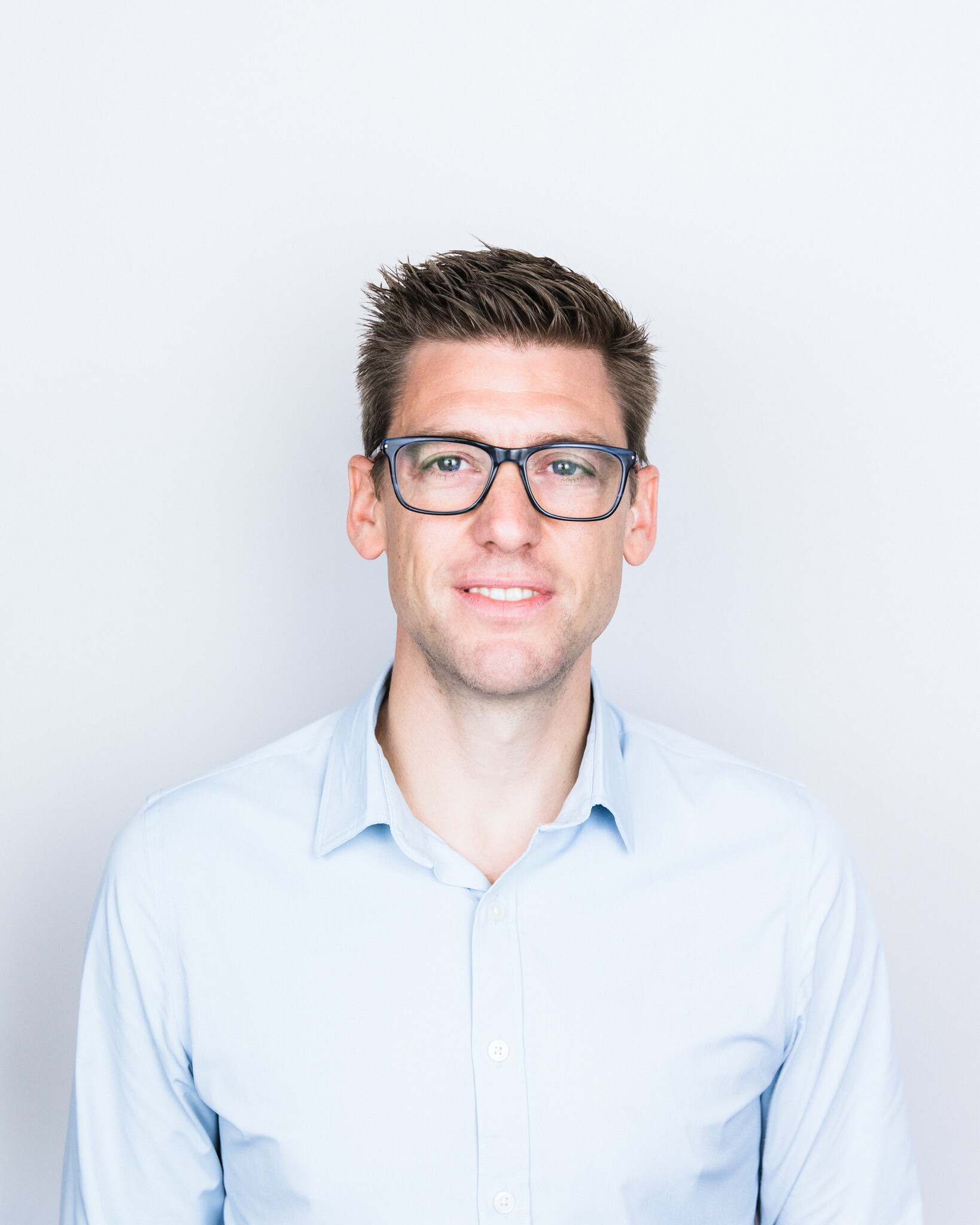 Pascal Spiekerman
HSEQ Director
Supervisory Board
Our experienced board members bring a valuable perspective on governance and strategy.
Henning E. Jensen
Independent Board Member, Chairman
Michiel Kool
Member of the board
Jos van der Endt
Board Member, Founder
Jan Willem Muller
Board Member
Pryme hires new plant and rollout managers to help fuel growth
23/09/2021
With the construction of its first plastic waste conversion plant at full speed, Pryme has hired seasoned plant and rollout managers to ensure successful operations.
Read full article